The Super Bowl's golden anniversary is coming up this season and the NFL will be celebrating with the ultimate symbol of wealth: gold, the commodity which served man as money for many centuries. During the 2015 season, NFL fans will see gold everywhere as the league prepares for Super Bowl 50, which will be played on Feb 7, 2016.
The "golden celebration", as it is being marketed, will kick off at the NFL Draft. Each drafted player will be given a team hat with a golden NFL shield logo on the back.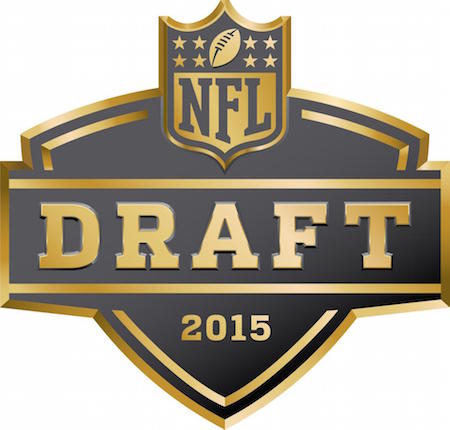 The draft will be held in Chicago and will include a Super Bowl museum with a golden theme, as well. A golden shield logo will be painted onto every field at every NFL stadium across the country, and, alongside the golden NFL shield logo on each field, every stadium will have a gold 50-yard market along the 50-yard line: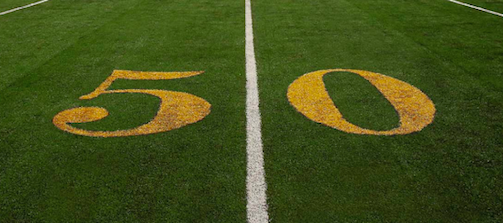 The gold markings can be seen as early as the Hall of Fame game in August. Each team will wear the color on their sideline beginning in Week 7. Sideline gear like hats and jackets will be outfitted with gold-trimmed logos. Here is what the Seahawks logo will look like: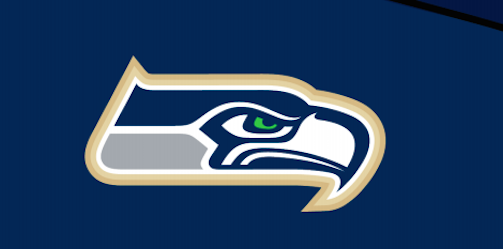 The Pro Bowl will also brace the color, which represents gold, a material used as money for centuries by mankind. The Pro Bowl uniforms will consist basically of three colors: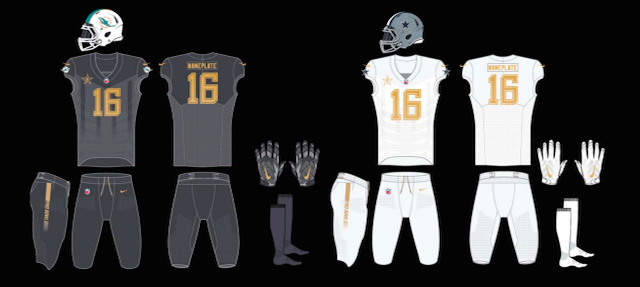 The Super Bowl is on February 7, and the winner won't just get the Lombardi Trophy, but also a golden 50. The numerals five and zero will be bronzed and plated in 18-karat gold: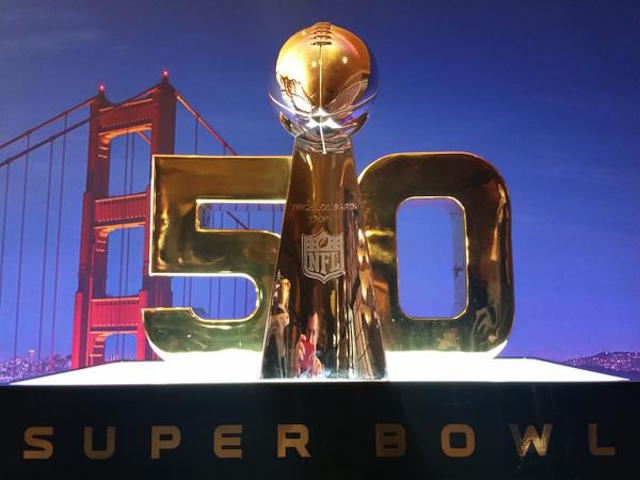 CBS Sports NFL Insider Jason La Canora says that each numeral will weigh 33 pounds. Just like the Lombardi Trophy, the "50" will be designed by Tiffany. There's more:

The above photographed golden footballs will be handed out by players to their individual high schools.
Why might the NFL choose the color gold? It is indeed a loaded color, which much history.
Gold has been highly valuable for centuries, used as coinage and jewelry, as well as for other arts, since long before recorded history began. The gold standard was implemented as a monetary policy within and between nations, though gold coins ceased to be minted for circulation in the 1930s. In 1971, the world moved towards a fiat currency system, which means that government dictates the value of money.
Gold has been considered valuable because of its medium rarity, easy handling and minting, easy smelting, non-corrosion, distinct color, and non-reactivity to other elements. Just 174,000 tonnes of gold have been mined in human history, according to GFMS as of 2012. That is about 5.6 billion troy ounces. That's less than one ounce of gold for each person on the planet.